Sand Sculpture Showdown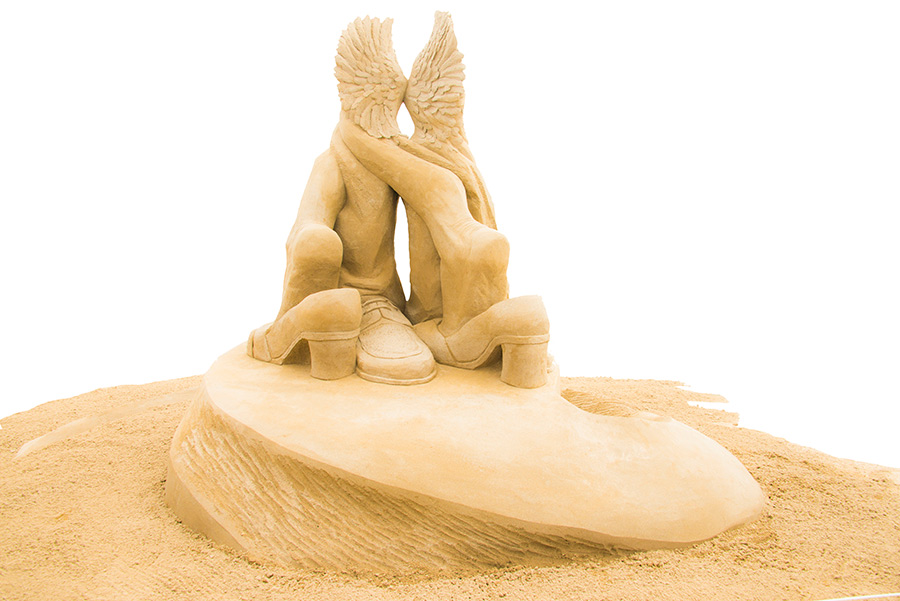 Sand Sculpting Showdown FAQs
2016 Champions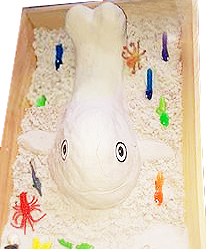 Whaley - Adam Maynard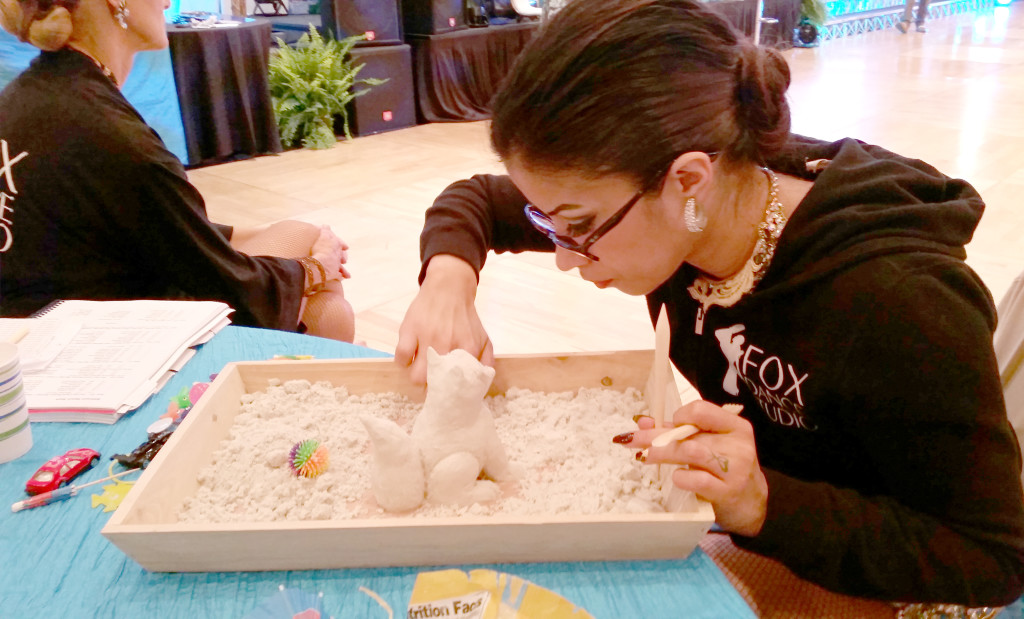 Foxy - Raquel Urquizu
_____________________________
2015 Champions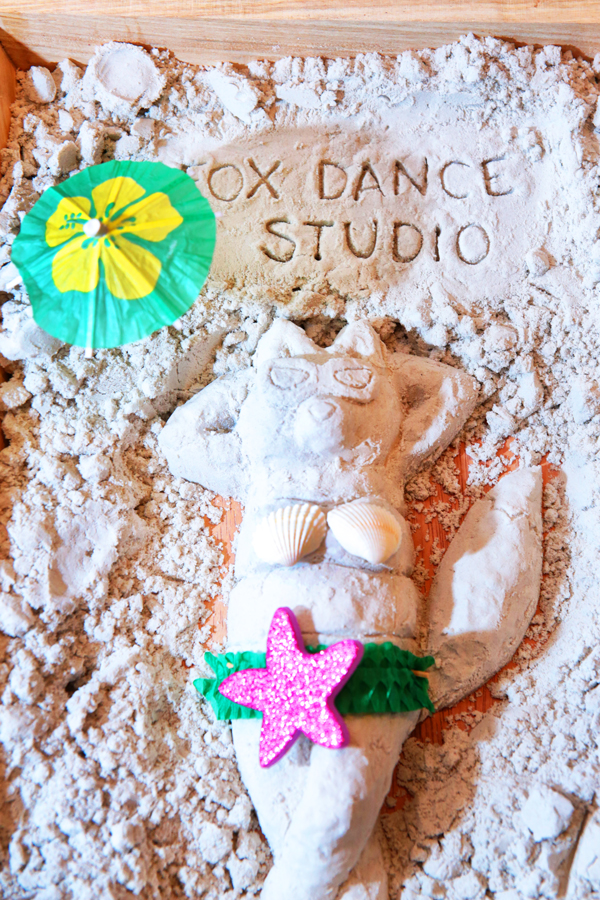 Foxy - Raquel Urquizu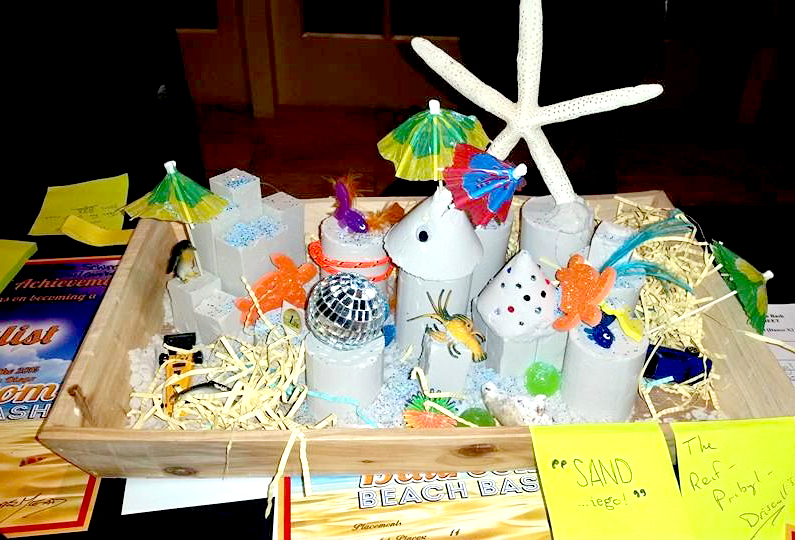 Sand Diego -
_____________________________
When?
During the day Sessions on Thursday and Friday.
Where?
In the main Ballroom while the comp is going on.
What?
Create your Sand Sculpture (G rated only please....or NC17/MA if tastefully done and relevant to the plot, etc, etc), results to be announced during the Thursday and Friday evening sessions.
For Who?
Anyone with a ticket to get in the Ballroom.
Do I need to have sculpted before?
Prior experience not necessary (how hard can it be, it's just playing around with sand, right?).
Note: the sand is non toxic, will not leave a residue on your hands, and is costume safe (but can be scritchy in undergarments).
How to I enter?
Trays with sand and sculpting tools are freely available on evey table in the ballroom, just pull one over and start creating. (Note: You might want to confirm before you start sculpting away that the seemingly random blobs of sand in the tray you just pulled over are just that, and not someone else's unfinished masterpiece). If you can't find an open tray, no worries, just ask Jonathan and he will get you one.
Is there an entry fee?
Nope, but in creating a sand sculpture you are granting Ballroom Beach Bash LLC the implied right to use an image of your unique and fantastic creation for marketing purposes and to broadcast to the World what a brilliant artiste you are, (or are not), and maybe sell it online for a million bucks.
Prizes
Prizes to be announced (but they will be sandstancial).
Any other reason I should show up?
You have been sculpting away at your masterpiece (your dance teacher and friends watching admiringly) and sculpting all that sand has made your hands a bit tired.... but you notice your feet feel fine. You are already in the Ballroom, and the floor is right there, so on your sculpting break why not take advantage of the great music and dance some entries!! Brilliant idea!!!
(Note: If you can plan ahead ahead and send your entries in to the Entry Registrar earlier than on the same day you dance it will greatly enhance the chances of you getting your finished sand sculpture masterpiece to the Sand Sculpture Display area (which is just past the Entry Registrar's table), unharmed :)