The Organizers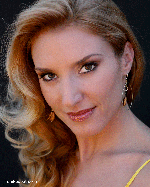 Toni Redpath was born in Surfer's Paradise, Queensland, Australia, and started ballroom dancing at the age of 9, after accompanying a friend to a local dance competition and deciding that it looked like too much fun not to try. At 18, Toni represented Norway for three years with then partner Jan Tore Jacobson before moving to England and passing her Imperial Society Professional Exams with high honors. Toni later joined her family in America and began her professional career as an instructor at the Champion Ballroom Academy in San Diego, Southern California. Michael Mead and Toni formed a professional ballroom competition partnership and developed a unique style that ultimately led them to setting a record by winning the US Open Ballroom Championships 4 years in a row (undefeated throughout) before retiring from competition in 2002. Toni has choreographed and guest judged for shows, (So You Think You Can Dance), was on the Board of Advisers and was a featured judge on TLC's Ballroom Blitz, trains World Champion American Style ballroom dancers, is a certified World Class judge, and judges at all the major US Ballroom competitions.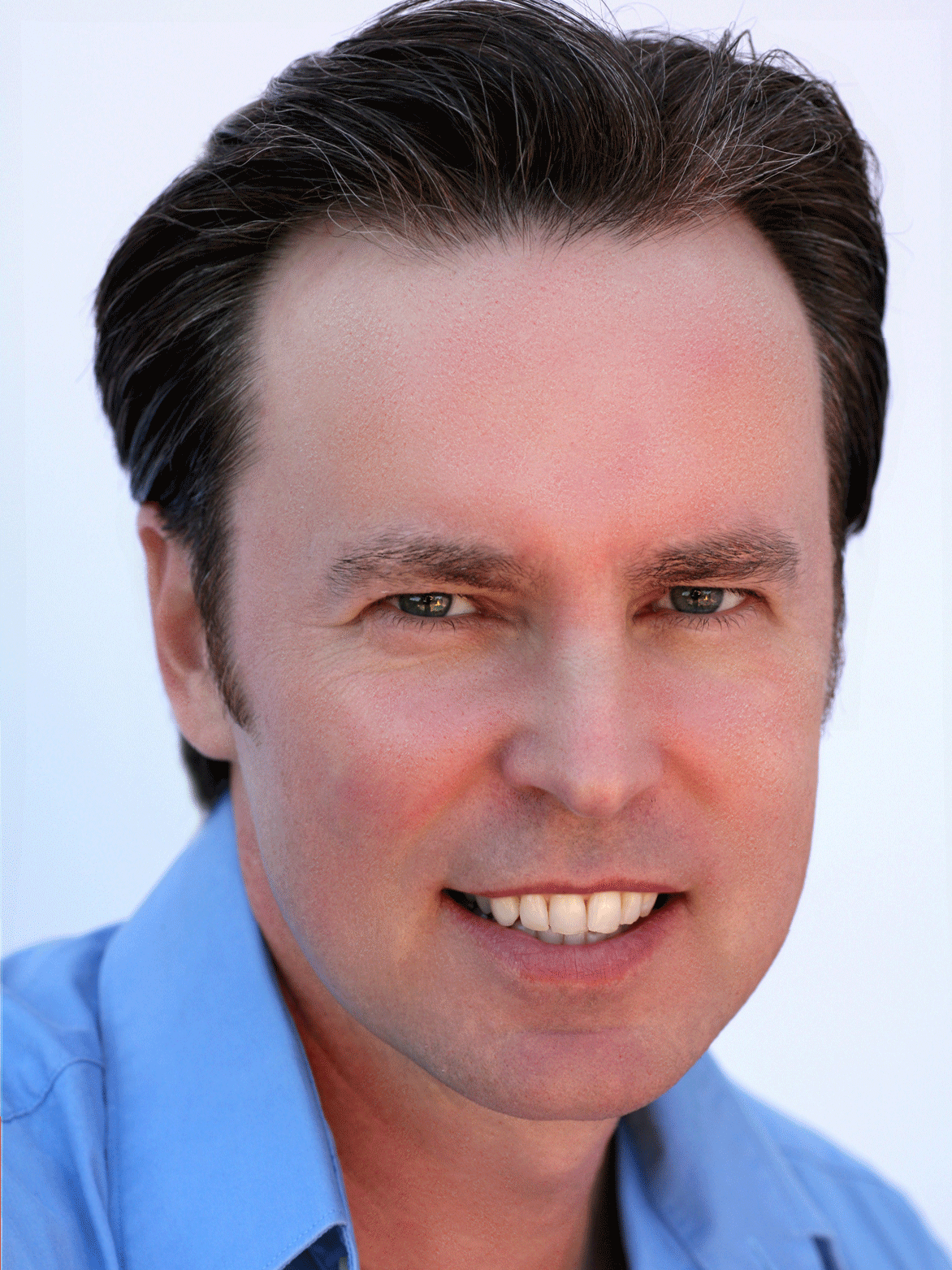 Born in England, Michael Mead went to public boarding school from the age of 9 while his parents work took them abroad, and was drifting onto the path of becoming a Chartered Accountant until he decided dancing was actually a much better fit. Originally teaching and training in Ballroom dancing in London, Michael eventually made his way over to California where he joined the competitive Ballroom circuit along with partner and wife to be Toni Redpath. Together they won the US Open Ballroom Championships an unprecedented 4 times from 1999 through 2002 (undefeated throughout) and were ranked the number one Ballroom couple in their style in the World. Retiring from competition in 2002 Michael has since judged at all the major US Ballroom competitions, choreographed for shows such as SYTYCD and Americas Ballroom Challenge, is a certified World Class judge, and trained World Champion ballroom dancers.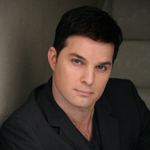 Jonathan Roberts is a former US and World Smooth champion, US Rising Star Latin champion and Latin finalist. He currently resides in San Diego area but spends most of his time traveling and coaching at studios around the country. He organizes two competitions, the Hollywood Dancesport Championships and the Ballroom Beach Bash. Jonathan also appeared on 7 seasons of ABC's Dancing with the Stars as a featured professional and is a choreographer on Fox's So You Think You Can Dance.