Hotel Info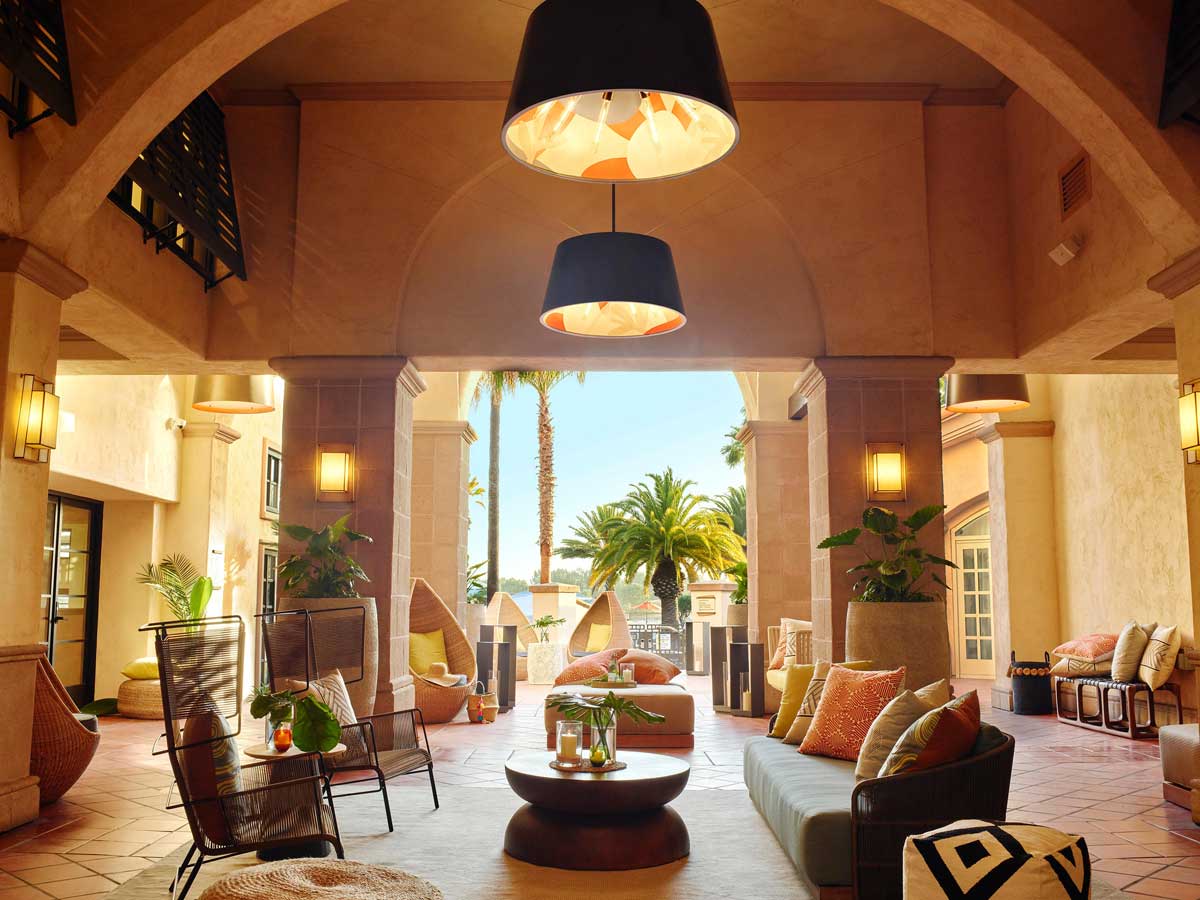 San Diego Mission Bay Resort
1775 E Mission Bay Dr.
San Diego, CA 92109
Telephone: (619) 677-1161
Hotel Rooms - Sold Out - Wait List is open (but no guarantees), check nearby hotels.
We are so happy you are attending the Ballroom Beach Bash 2023!!!! As you know already due to so many people coming this year the hotel has sold out.
To be placed on the rooming Waitlist, please still fill out the booking form to confirm the name(s) of the guest(s), dates of stay and bed type ( room cancellations come in at all price ranges and will be offered as available) so that as soon as a room opens up we can let you know.

Add Me To The Rooming Waitlist
We are working to get cancellations from the hotel, and hopefully will be able to get a room for you, but we wanted to offer some back-up nearby hotel options just in case. San Diego is one of the # 1 tourist attractions in America and there is no lack of great places to stay, eat and visit. Below are some picks that might interest you. You can book directly yourself so you can use hotel points or any discounts you might have. Priceline and Expedia are great resources for finding a hotel nearby that will suit your needs.
Closest: Hyatt Regency Mission Bay Marina and Spa
About a 5 min drive from the event hotel, a beautiful hotel with waterfront views, outdoor fireplaces, marina and spa.
Cheapest (maybe): Howard Johnson by Wyndham Hotel Circle
Well.... it's a travel lodge. Near Seaworld, the competition hotel, and not far from old town San Diego for great Mexican food and site seeing. Drive time within 10 minutes.
Downtown: The Westin San Diego Gaslamp District
Right in the center of downtown San Diego Gaslamp District
And there are many, many more hotels close by to choose from besides these. Check out Priceline or Expedia.