Spectator Tickets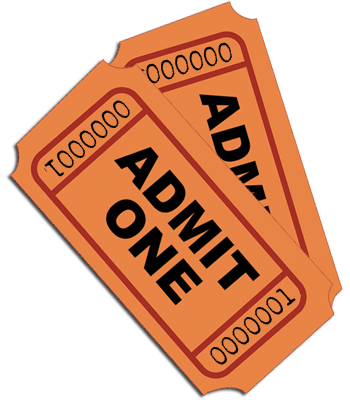 Venue: Mission Bay Resort and Spa Hotel
1775 East Mission Bay Dr, San Diego CA 92109.
Competitors tickets are included in their entry fee, they do not need to buy entry tickets for the sessions they are competing in, only for the sessions they are spectating.
Online spectator ticket sales are available online through TicketSauce now. Tickets can also be bought directly at the Event Box Office on the day of performances.
Children's Spectator Admission Tickets
- 12 under free
- 13-17 pay reduced price
- 18 and over pay full price
Note Exception: For Friday and Saturday night sessions all Spectators (children and Adults ) pay full ticket price.
Information for Guests with Mobility Disabilities
Accessible Seating

We have three wheelchair-accessible locations available in the main Ballroom, when ordering tickets please stipulate whether a single Wheelchair location is required or if a companion chair is also needed. Wheelchair accessible seating may be purchased online. For personal assistance selecting accessible seats or for more information about accessibility for a person with a disability, please contact Jonathan at 858-633-7705.